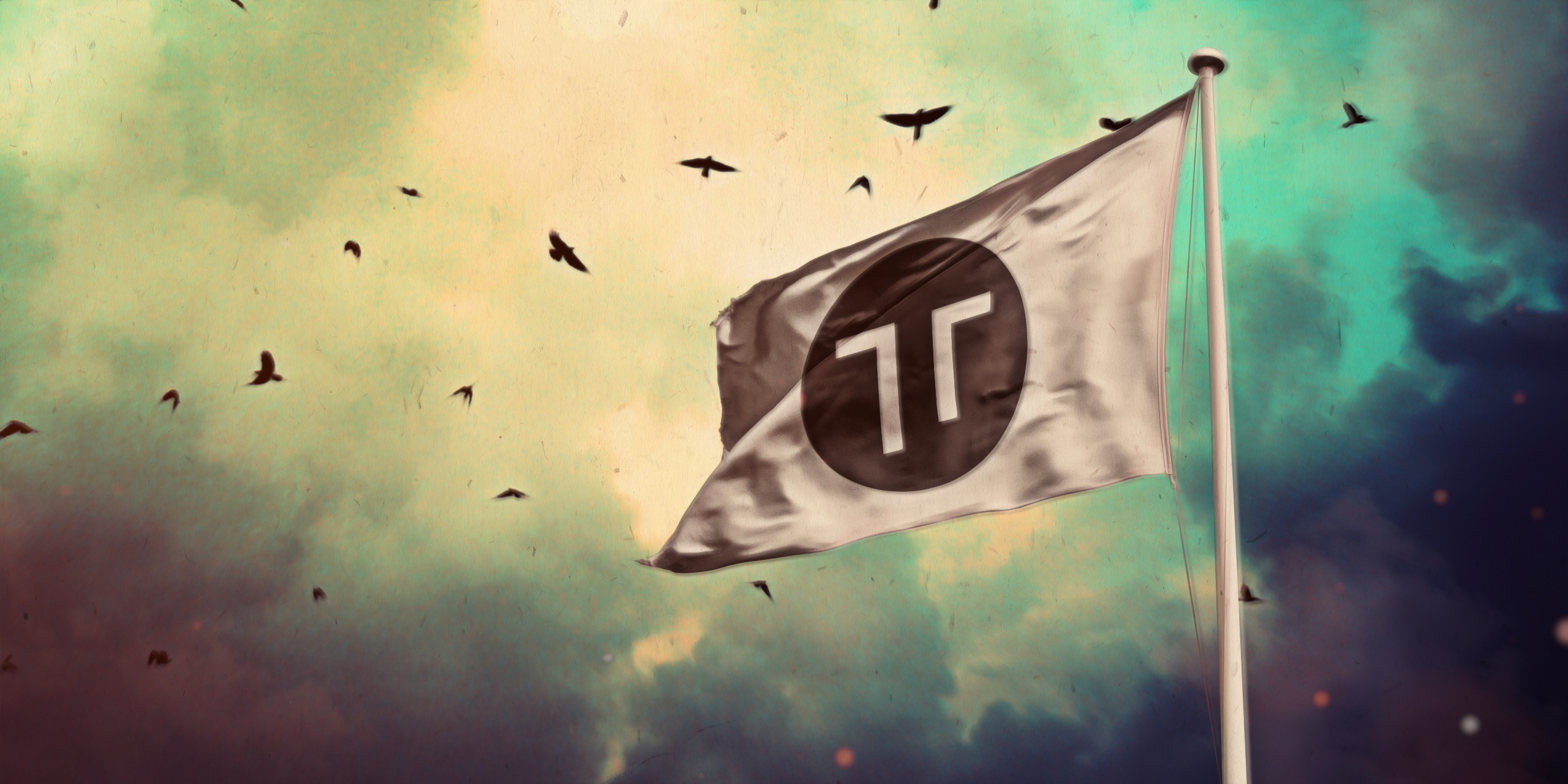 About voice search, conversational assistants and digital clones
Reading Time:
2
min
Today's issue has a theme: Voice! Projects, possible collaborations etc, have made me spend more time than usual thinking about voice and voice related ideas.
It is a little back to the roots for me, At the start Dinahmoe focused on audio and we did several voice projects that I am still very proud of.
It led to three articles about voice, one about the most important priorities when building voice apps, one about what is called Conversational UI/AI, and one about Google Duplex and what that says about the future. It was great fun writing them, and would love to hear your thoughts, in any channel!
Here are summaries of the featured articles:
Speaking to computers have been a part of sci-fi since forever. HAL 9000 gave us an idea about what to expect both from computer's conversational skills and their mental disorders. Now voice assistants are in everyone's hands so this must be the future, right? …
Nothing beats a good conversation, to explore topics of shared interest, the exchange of ideas and experiences. And as much as I love that, I loathe the opposite, where no topics trigger any interest and all questions just drops dead…
…we will get better and better at mimicking human behavior and suddenly we have created something that passes not only the Turing test but also get our emotional and intellectual approval to become a part of the conversation.
And when we get there, what will we talk about?
https://battery.dinahmoe.com/contents/uploads/battery_generic_header_1.jpg
1280
2560
Johan Belin
https://battery.dinahmoe.com/contents/uploads/logo_w.png
Johan Belin
2019-05-02 20:03:23
2019-08-08 05:11:42
Battery001: An issue dedicated to Voice!