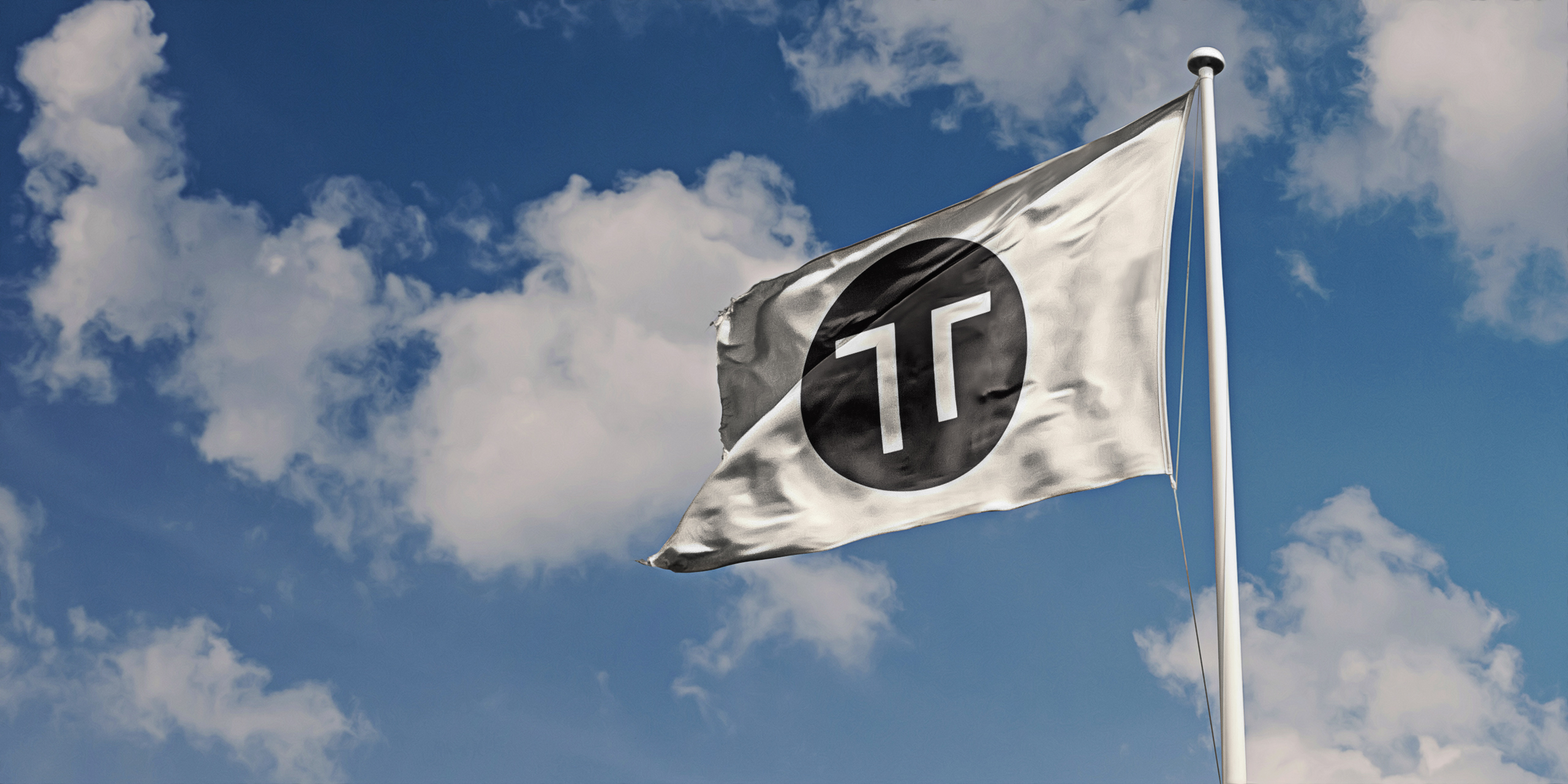 Reading Time:
3
min
User Experience Design seems to imply that we are designing what a user experiences. Unless we are designing mind altering drugs, I would say it is pretty hard to design that what happens in our mysterious consciousness. Instead we create opportunities for a user to experience something. That is as far as our control goes. What the user actually experiences is their thing, not our design.
Think about art, it is not the artist that decides what we experience. They just give us the opportunity to feel happiness, sadness, anger, anxiety. A chat with customer support or trying to figure out how to make those bluetooth headphones to pair have exactly the same range of possible emotions. That is why UX is not a science but a craft and art, as is visual design, film production, dance etc.
Sometimes the orchestra plays the wrong notes, or the actor forgets a line. No big deal, it is already over! Not so true for UX that supposed to live for a while, like chairs and payment systems. Then that single wrong note will cause constant frustration over years, and in worst case even nuclear war! That brings me to my microwave oven…
Great UX is on the other hand something that you either don't notice or get constantly surprised over how well designed it is. Creating great user experiences is clearly not a trivial task. To its help a UX Designer has a set of tools and methods, actually there are so many tools and methods that you would need another set of tools and methods to manage them. This is what the next article is about.

My definition of the responsibilities of a UX Designer is definitely not mainstream. Ask ten people for a definition and you will get ten different answers. The confusion is not limited to UX but the whole digital domain is a mess. Overlapping responsibilities , unclear deliverables, ambiguous definitions. Starting with the word Designer, who is actually a Designer? Well, almost everyone!

---
It is hard to overestimate the value of great UX, but there are infinitely more ways to get it wrong than to get it right. After thousands of years most door handles work as intended, but some are still totally unusable. To start generating true UX progress in digital (or any other area) we need to acquire the relevant information and knowledge and act on it. We also need to be able to transfer it to others, publicly or within a company. And finally we need to be prepared to scrap all we thought we knew in an instant when we realize that we were wrong.
UX is not a science, it is a craft and an art! Let's get creative!
https://battery.dinahmoe.com/contents/uploads/01.jpg
1280
2560
Johan Belin
https://battery.dinahmoe.com/contents/uploads/logo_w.png
Johan Belin
2021-03-04 14:03:38
2021-03-05 16:08:43
Battery004: Physics and Math are easy, UX is not!